ESI Gro·Point Lite
The ESI Gro·Point Lite sensor allows our customers to measure soil moisture and temperature conditions on the farm, home garden, or greenhouse. The rugged bluetooth transmitter module has a long battery life and is sealed for outdoor use.
Bluetooth Moisture + Cloud Management
Our SmartENV for Gro·Point application gives customers the ability to understand, monitor, and share soil moisture conditions. Combined with our cloud platform, users can record and process data to make quick decisions about irrigation and watering practices.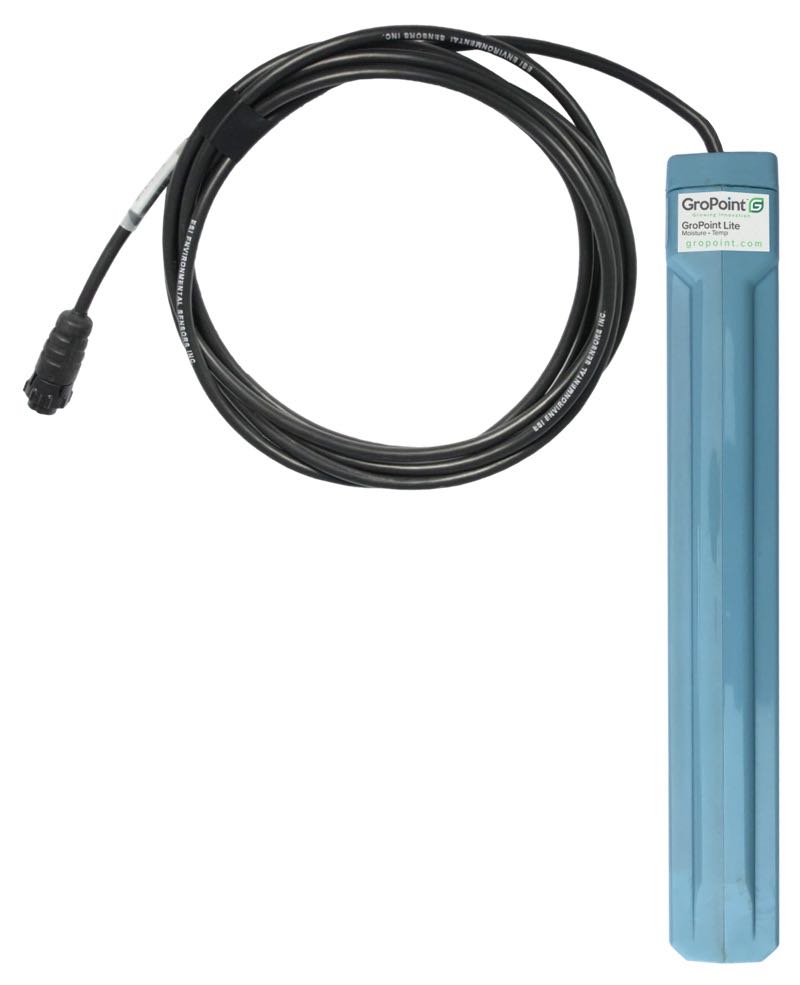 Applications Include:
Farming
Greenhouse
De-watering
Waste processing