Property Management
Monitor properties, workers, and tenants across the globe.
Monitoring the air quality and building conditions across your portfolio of properties has never been easier with Digital Environment's air quality sensor and cloud based building inspection solution. Onsite superintendents, cleaning crews, or supporting staff utilize a mobile application to monitor and inspect each segment of a property. Property managers and ES&H staff review these activities through the web based Solutions Web App.The Pocket Particle AQI sensor and mobile app allow staff to roam through a property to ensure every room and space is in good condition.
The AQI sensor can easily detect: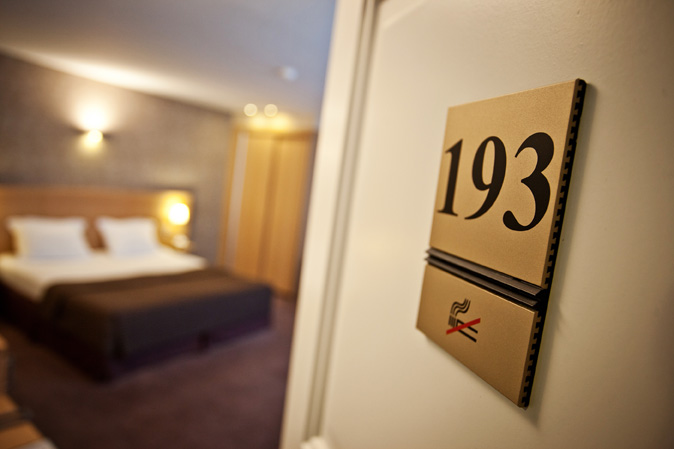 Quick sensor response means that second hand smoke can be detected in real time and low detection limit allows for detection hours after generation even when the smell has dissipated.
Second Hand Smoke
Detect smoke down to 5 micrograms/cubic meter.
Detect smoking many hours after occurrence.
Detect second hand smoke in less than 1 minute.
Detect smoke after the smell has gone.
Detect Mold Spores in air
Track down the source with mobile real time measurements.
Detect less than 1 spore per liter.
Distinguish between general dust / smoke and mold using the ratio of PM2.5 to PM10.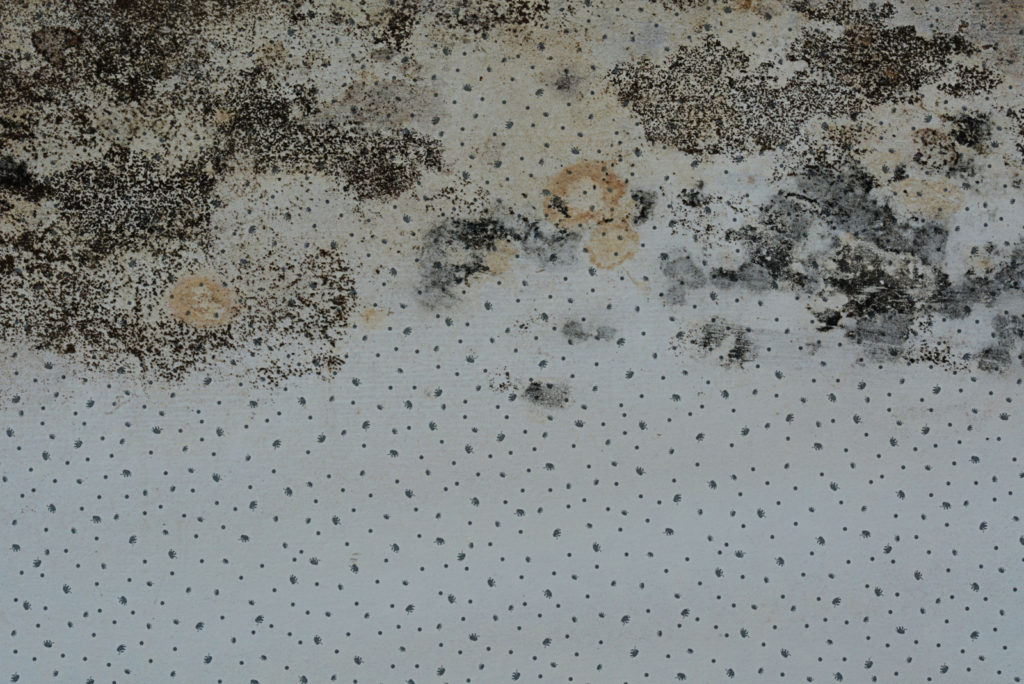 Real time detection can aid in detecting the origin of spore generation. Can be used as a quick, inexpensive screening alternative to conventional mold detection techniques.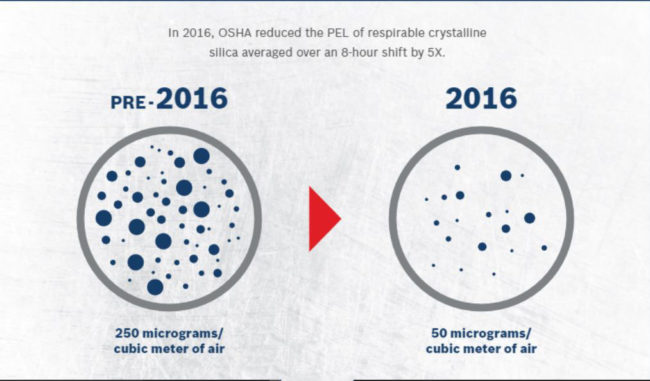 Prevent exposure of workers, customers, or residents to elevated levels of dust. Mobility allows for individual workers to be monitored for exposure.
Detect silica dust in air
Ensure contractors are maintaining good air quality during renovations.
Protect workers, customers, and other tenants.
Detect dust at 1/10th of the OSHA limit for silica.
Build custom forms for on-site staff to digitally collect critical information. Track cleaning and servicing events. Collect detailed information about assets and equipment at the properties. Track restocking and consumable materials.
For a quick demo or chat about your projectsContact us