Environmental Site Assessments
Perform assessments and audits in a bold new way.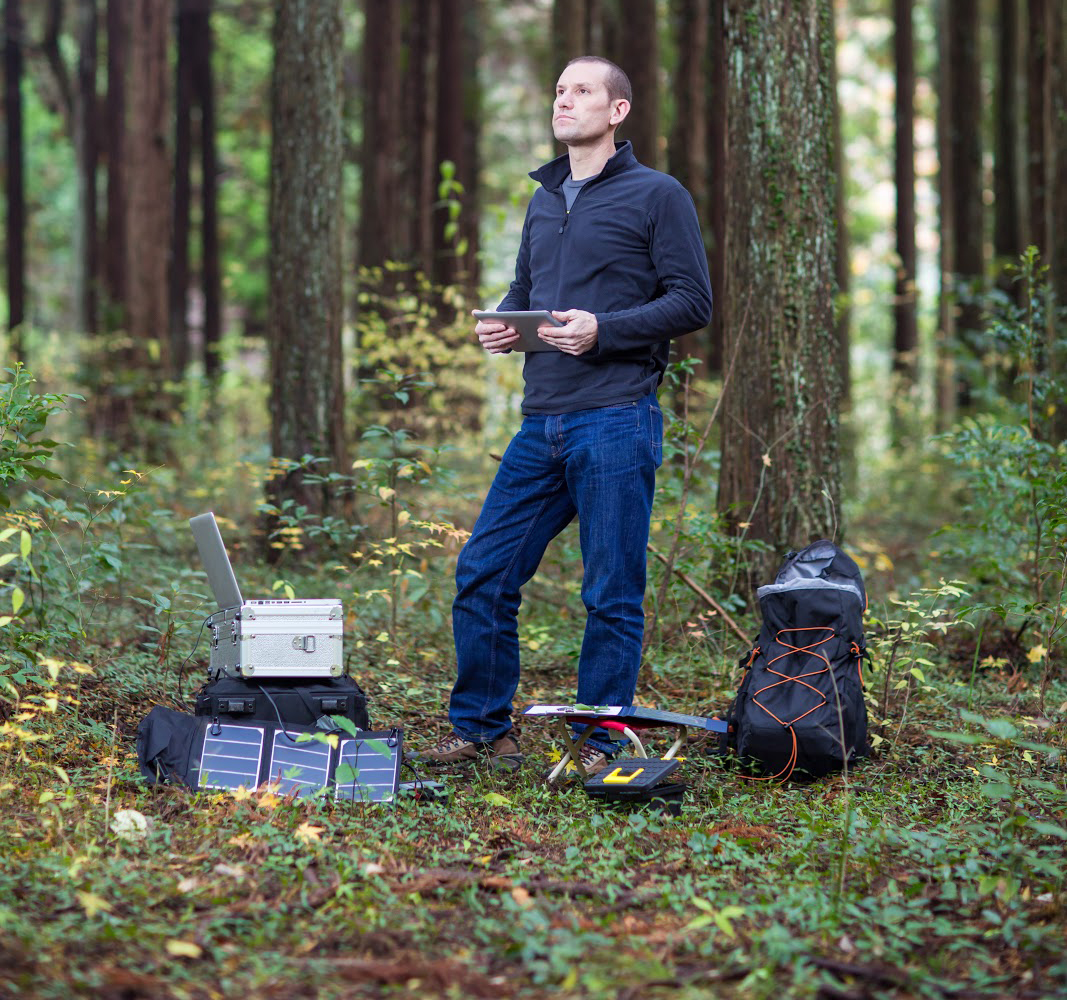 Digital Environment provides a new and efficient method to perform site audits and inspections. Use remote staff or technicians to perform work and have experts review data in real-time back at headquarters. Automate reports from the inspections, review graphs of QA data, store and retrieve all data in a secure cloud.
Track user inspection process with GPS. Follow the trail of your field staff, ensure adequate areas were covered, and understand exactly where problems were encountered.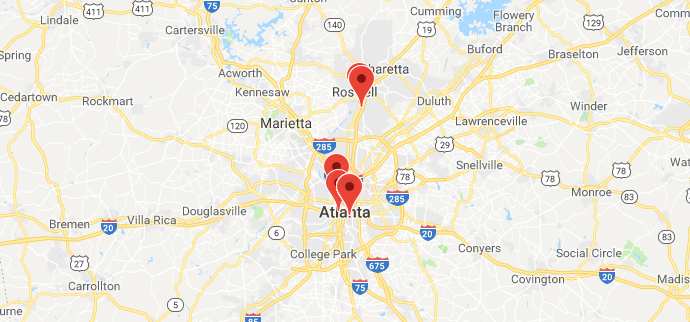 Follow the process remotely with pictures, video, and audio uploads from field technicians. If a picture paints a thousand words, your team will accelerate their operations and reporting back to headquarters with secure image, audio, and video file collection.
For a quick demo or chat about your projectsContact us