Intuitive interface for collaboration
SmartENV utilizes projects and work structures to guide staff and control work progress. Sensors and other data sources are assigned to each project to ensure the teams collect the right information at the right time.
Download app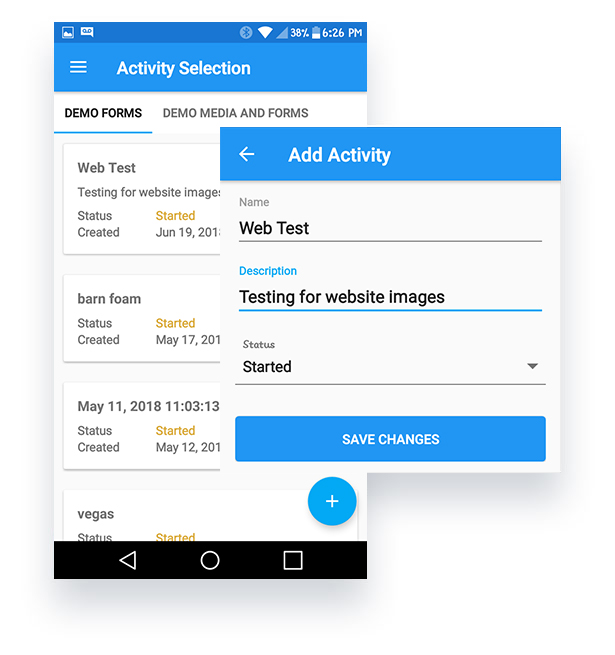 Well Documented
Integrate a growing list of supported sensors with built-in smartphone capabilities: GPS, Notes, Forms, Photos, Audio, and Video.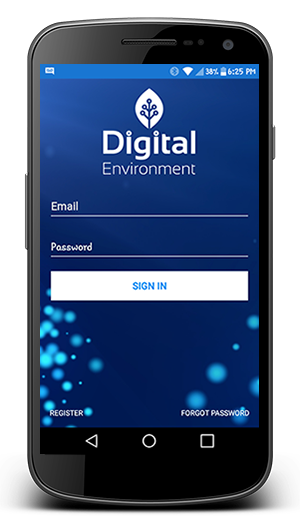 Start using your sensors on our app to maximize your teams efficiency