Remote Project Management
Having trouble managing lots of small remote jobs? Are the field technicians and engineers struggling to report problems and progress back to the home office? Our integrated solution for remote project management will have an immediate impact on cost, quality, and schedule.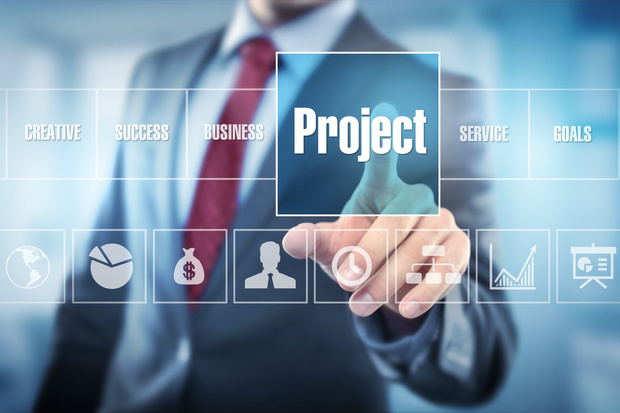 Quickly setup a project in the Solutions webapp for each of your customer sites. Add activities and assign them to specific field staff. Field staff are now ready to use their mobile device to collect job site information and securely transmit it back to the home office in realtime. Enjoy:
Geospatial assignment for each activity.
GPS tracking of the field staff.
Field staff notes.
Field staff photo collection.
Custom digital forms for any type of assessment or report to be completed in the field.
Custom Project Forms
Build custom forms for remote staff to complete for different activities. Ensure all critical data is collected and rapidly shared with other staff and management. Create new forms as the work scopes change or projects demand additional information.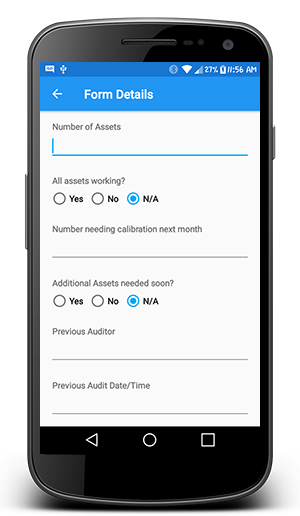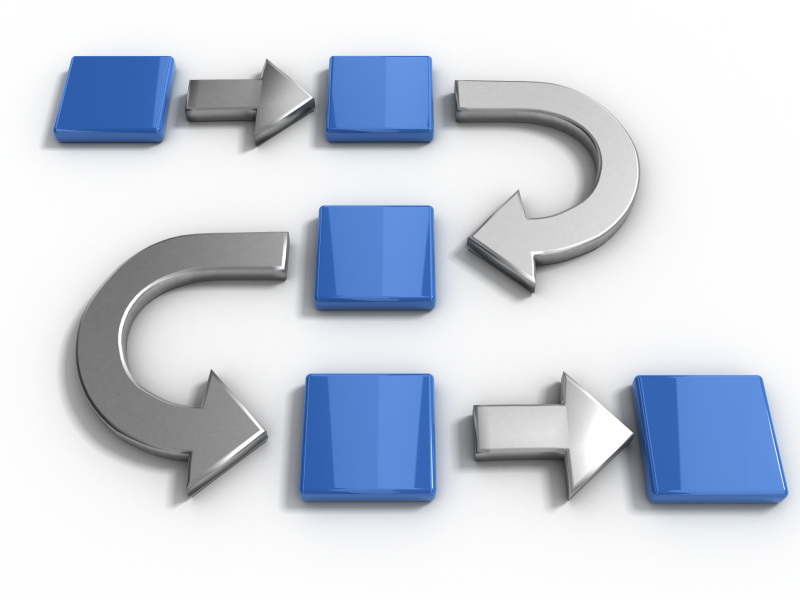 Simple workflow is built into every activity. Mobile users transition an activity from Not Started to Started just by selecting the activity in the mobile app. Complete the activity after all the work is done. Supervisors can Approve the activity after a review in the solutions app.
For a quick demo or chat about your projectsContact us