Mobile Air Quality Assessments
The ultimate add-on for home inspections
As a home inspection professional, providing complete service isn't optional—it's a necessity. An air quality assessment not only provides the homeowner with added peace of mind, but also presents an incredible revenue opportunity for the inspector. Digital Environment's Particle Plus™ sensor and app is the most convenient, easy-to-use, and mobile solution for air quality assessments.
Boost Your Sales Instantly
Imagine if you could immediately increase your sales by 20-30% without spending a dime on marketing. Now you can! The SmartENV mobile app and Particle Plus™ sensor can help transform your home inspection sales.If you're not including air quality assessments with your home inspections, you are missing out on significant income. An air quality assessment upsell can provide an additional $80-$100 per inspection, easily increasing your income by thousands each month.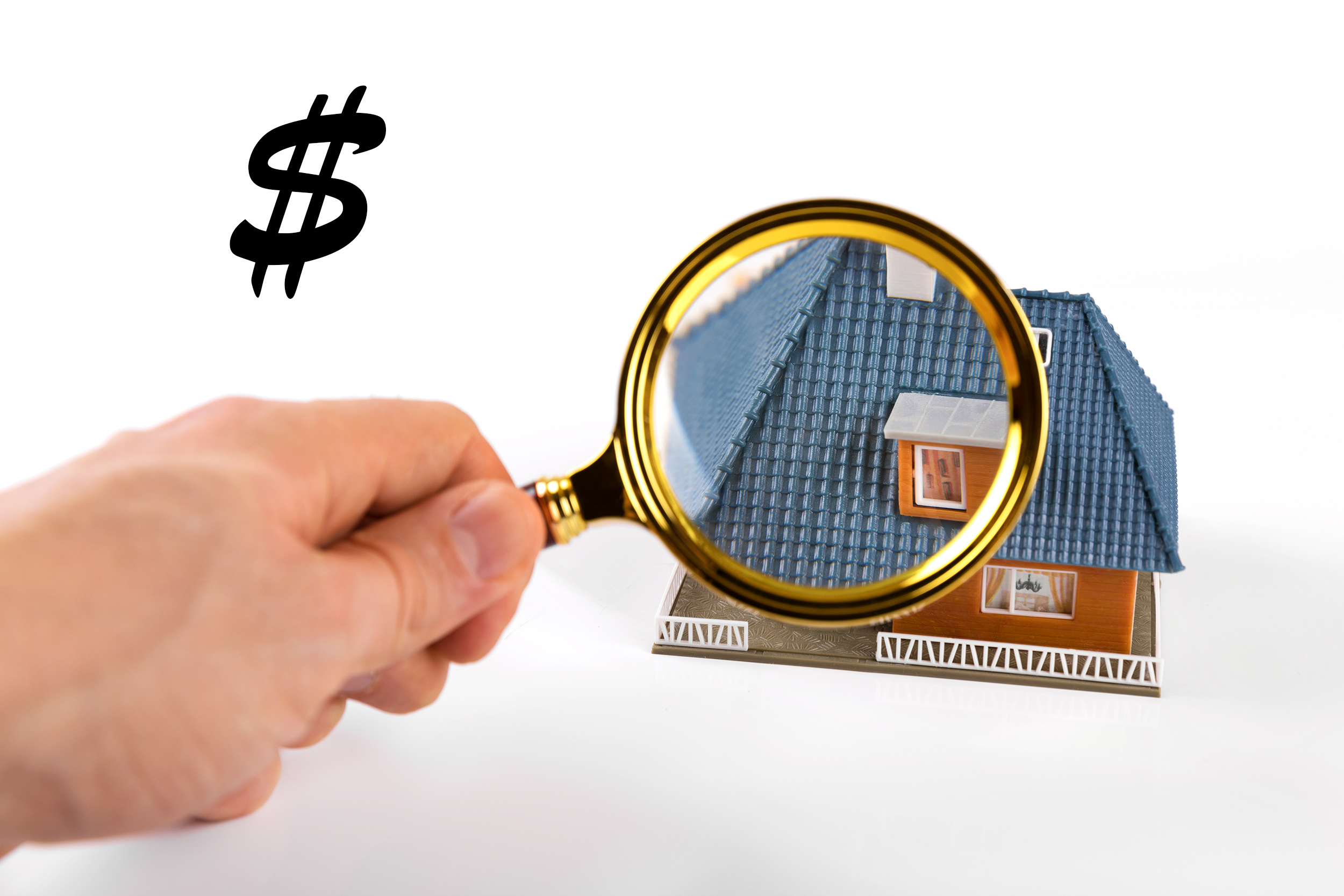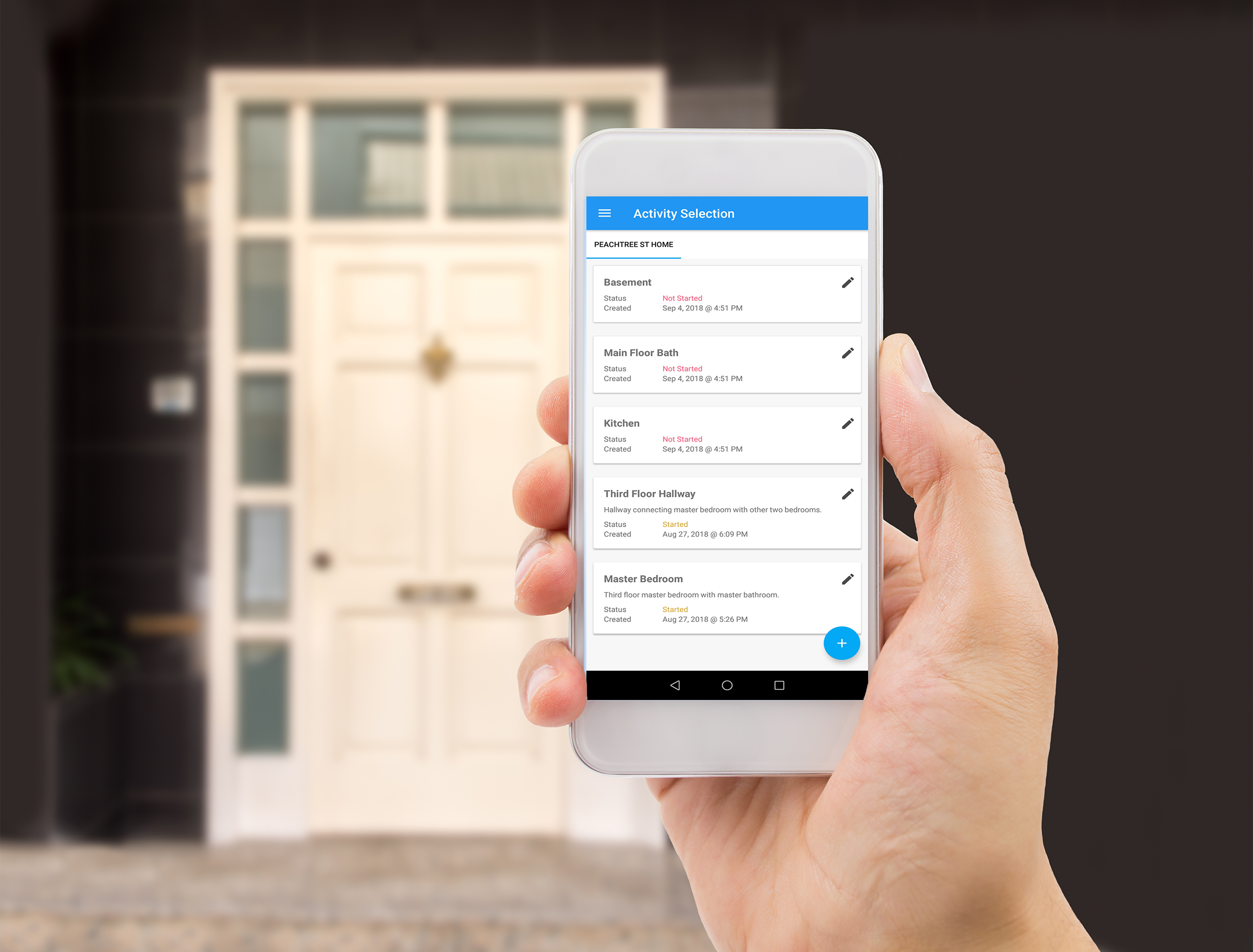 The Faster, Cheaper, & Easier Solution
Let's face it. Using mold traps is a huge waste of time. Not only do you have to transport the traps to the home, you also have to leave them there for periods of time, come back again, and then take the traps to a lab.Who has time for that? Now you can do your mold assessments immediately, in one visit. Our Pocket Particle sensor connects to any Android phone for easy usage, putting your entire measurement system in your pocket. The sensor connects to the Digital Environment Cloud, allowing you to share the test results with your office or lab experts with the push of a button. Save time, money, and precious energy using the Digital Environment solution.
Ultimate Client Service
Not only does the Particle Plus™ air quality assessment make your work easier, but it also brings added value to your clients.Homeowners will know they received the most thorough inspection possible. You will be able to get around the entire house checking every corner for possible air quality issues. The Particle Plus™ system also makes it more convenient for your clients, allowing you to complete the air quality assessment at the same time as the home inspection. And you'll be able to share the test results with your clients faster than ever before.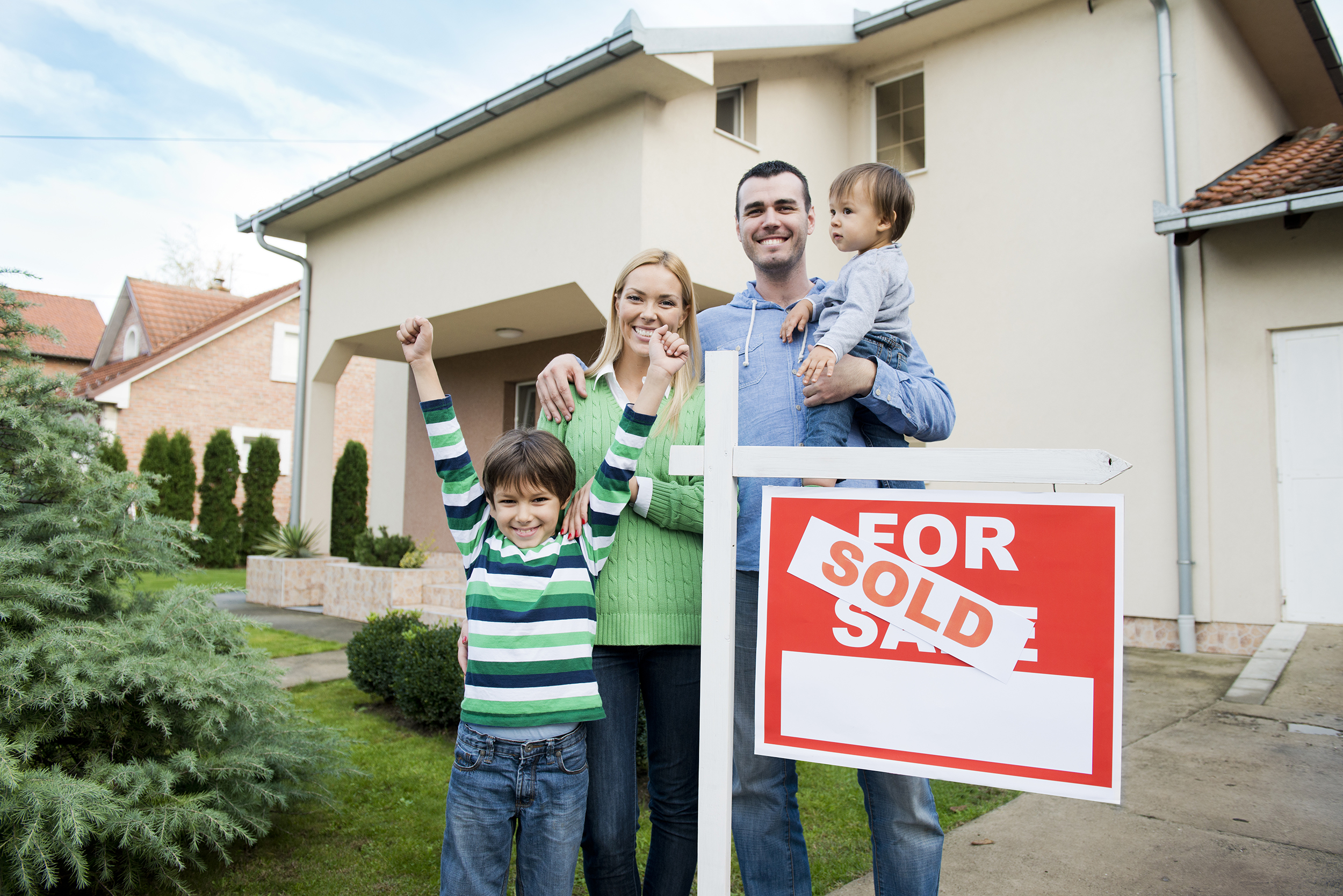 Increase your sales, save time, and make your work easier with the Particle Plus™ sensor.
For a quick demo or chat about your projectsContact us